Royal LePage Shelter Foundation
Safe Housing For All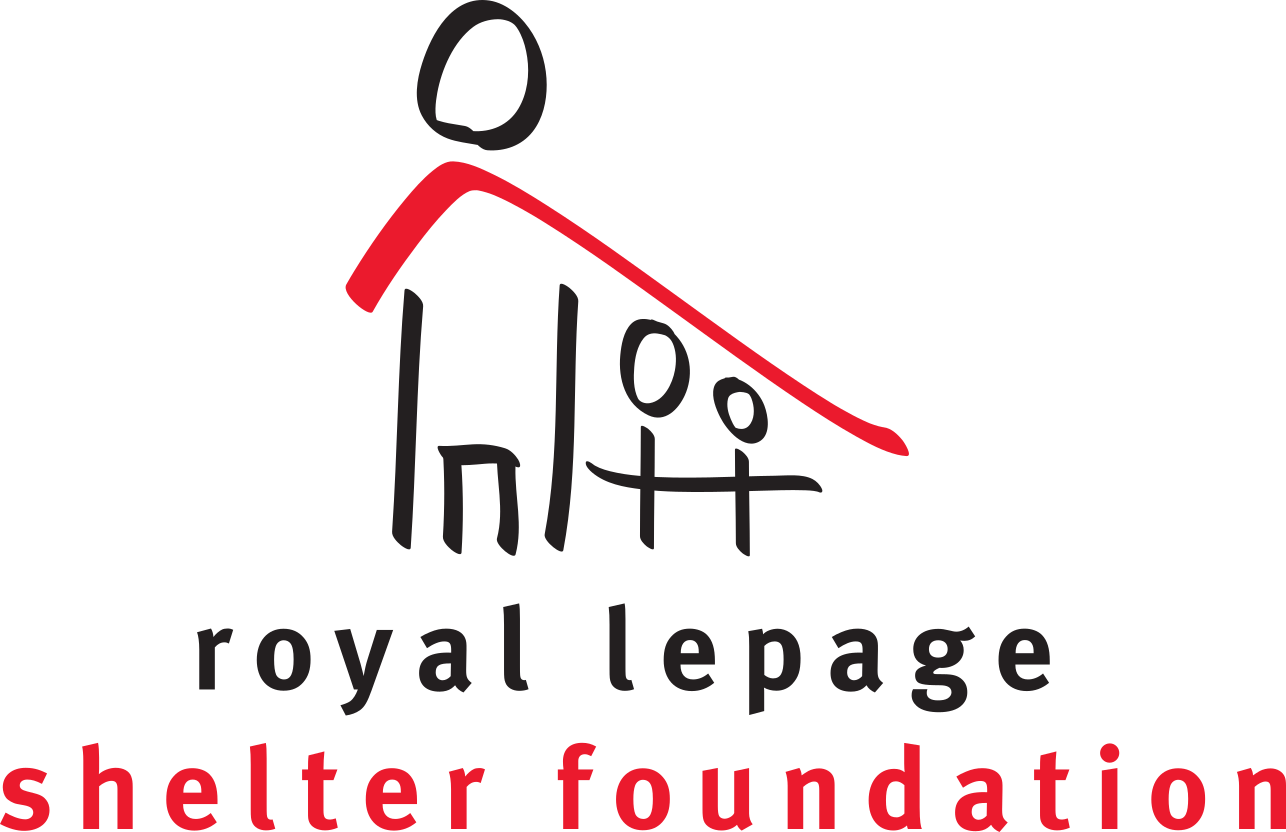 As real estate professionals, we proudly dedicate our working lives to helping you find the foundation from which you can build your future. But we know a house is only a home when the people who live there feel safe, loved and accepted. Unfortunately, there are thousands of women and children across Canada who do not have that privilege.
On any given day in Canada, it is estimated that more than 3,000 women (and their 2,500 children) are living in an emergency shelter to escape domestic violence.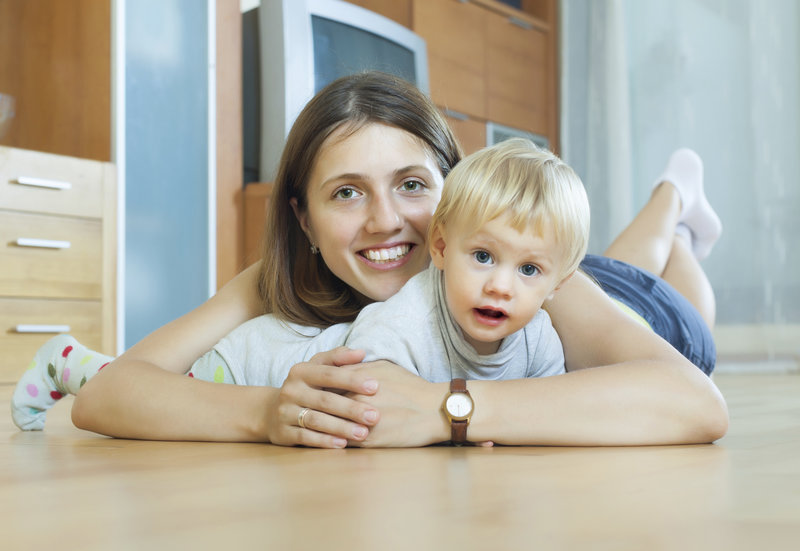 The Royal LePage Difference
Royal LePage Shelter Foundation is Canada's largest public foundation dedicated exclusively to funding women's shelters and violence prevention programs. Every dollar raised directly impacts the more than 50,000 women and children who are served each year by the shelters and support programs we fund. Since 1998, the Royal LePage Shelter Foundation has raised more than $35 million and currently supports 200 local women's shelters and national partners.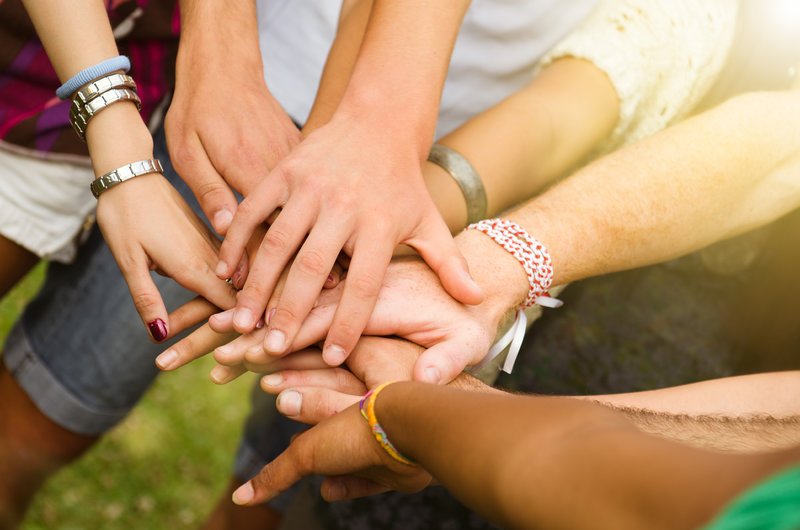 Doing Our Part
Whether through donating a portion of our commissions, volunteering our time or hosting local fundraising events, Royal LePage REALTORS® are dedicated to providing safe housing for all. We are proud to be working with women's shelters to bring hope and security to women and children experiencing violence and abuse. With our national partners, including Canadian Women's Foundation and Women's Shelters Canada, we are part of a movement to end domestic violence in Canada through prevention and education, including funding teen healthy relationship programs.
How You Can Help
If you're interested in supporting our cause, you can help us put an end to violence against women and children by:
We are very grateful for your support. Royal LePage Canada covers the foundation's administrative costs so 100% of your donation will be directed to the cause.
Want to make your gift in honour or in memory of a loved one or to celebrate a happy occasion? Visit our secure online donations page.
Official charitable donation receipts are issued in February for gifts over $20 made in the previous calendar year. Charitable Reg. No. 882531304 RR0001.
Tax Receipt Policy
.
Testimonials
" Sandra's patience helped me buy my first condo. I happily refer her and plan to buy my next (slightly larger) condo with her in a few years. "
- Steve K.
" Buying a new home in GTA is not challenging when you really work with people like Sandra, she understands the buyer's needs in all aspects and she helps to get the best house from your budget. Willing to work with her again. Wishing Sandra that she will reach the pinnacle in her profession. "
- Sathish Sharmila
" If you are looking for a real estate agent, look no further than Sandra. From the minute we met her, we knew she was the real estate agent for us. She sold our townhouse in mere days and prepared a beautiful pamphlet with stunning photographs to advertise it. In fact, we even kept one as a memento - it was that well done! Sandra is extremely professional, personable, and detail oriented. We would recommend Sandra to anyone for their real estate needs. In fact, we even used her services again to purchase our current house! Sandra makes everything seamless - from selling to buying, she explains every step. The best thing about her is that she is honest - a difficult trait to find in commissioned occupatIons. She truly puts her clients first and will NEVER pressure you. She works WITH you, not just for you. Let her be your real estate agent & you won't be disappointed! "
- Lilia & Fab S.
" Sandra helped us sell our condo town house. We were happy with her support. Every time that we needed information or feed back from visitors on showings, Sandra was readily available. Thank you again Sandra, for everything. We will definitely recommend you to any one that we know looking to buy/sell real estate. "
- Pablo & Claudia
" Sandra was amazing in helping us buy a condo at the beginning of this year. We were first time home buyers and she made it easy to navigate what was involved. When it came to the offer days, she always had great advice on what to expect from the final sale price and what kinds of offers to make. In the end we bought our place for a lot less then we were prepared to offer because of her! "
- Owen W.
" Sandra was personable, knowledgeable and accessible. She was aware of my needs/restrictions and quite thoughtful when choosing homes for me to view. She walked me through the steps involved and was readily available throughout the process. "
- Dania B.
" Sandra was a great professional real estate agent when she helped us to sell our home and buy another. She had great knowledge of the industry and was an awesome, respectable negotiator. We would definitely recommend her services to anyone looking to buy or sell their home. "
- Rita & Virginijus K.
" When we were looking for a house, Sandra did everything possible to help us. She was always available for showings at whatever time was convenient for us, always answered our phone calls and was always available to answer any questions we had. If you are looking for your dream home, Sandra should be the first person you call. "
- Carla C. & Miguel V.
" When I first decided to buy a bigger home, I thought I knew what to expect. Things didn't quite work out like I thought. Thanks to Sandra's invaluable advice on the market, as well as her stellar negotiating skills, our home sold tens of thousands of dollars over what I expected. In addition, after months of searching and debating, she really found us the home of our dreams! Her incredible patience and sense of humour, and her very hands on approach at every stage, made her a joy to deal with. I really felt like I had a partner watching out for my best interests and those of my family. I would highly recommend Sandra to anyone looking to buy, sell or rent in the GTA and beyond. "
- Christina L.
Previous
Next